Temperature blender I
Temperature blender I
/ Handmade ceramic / 261 x 53 x 65 mm / original / 2020
Temperature blender II

Temperature blender II
/ Handmade ceramic / 252 x 65 x 90 mm / original / 2020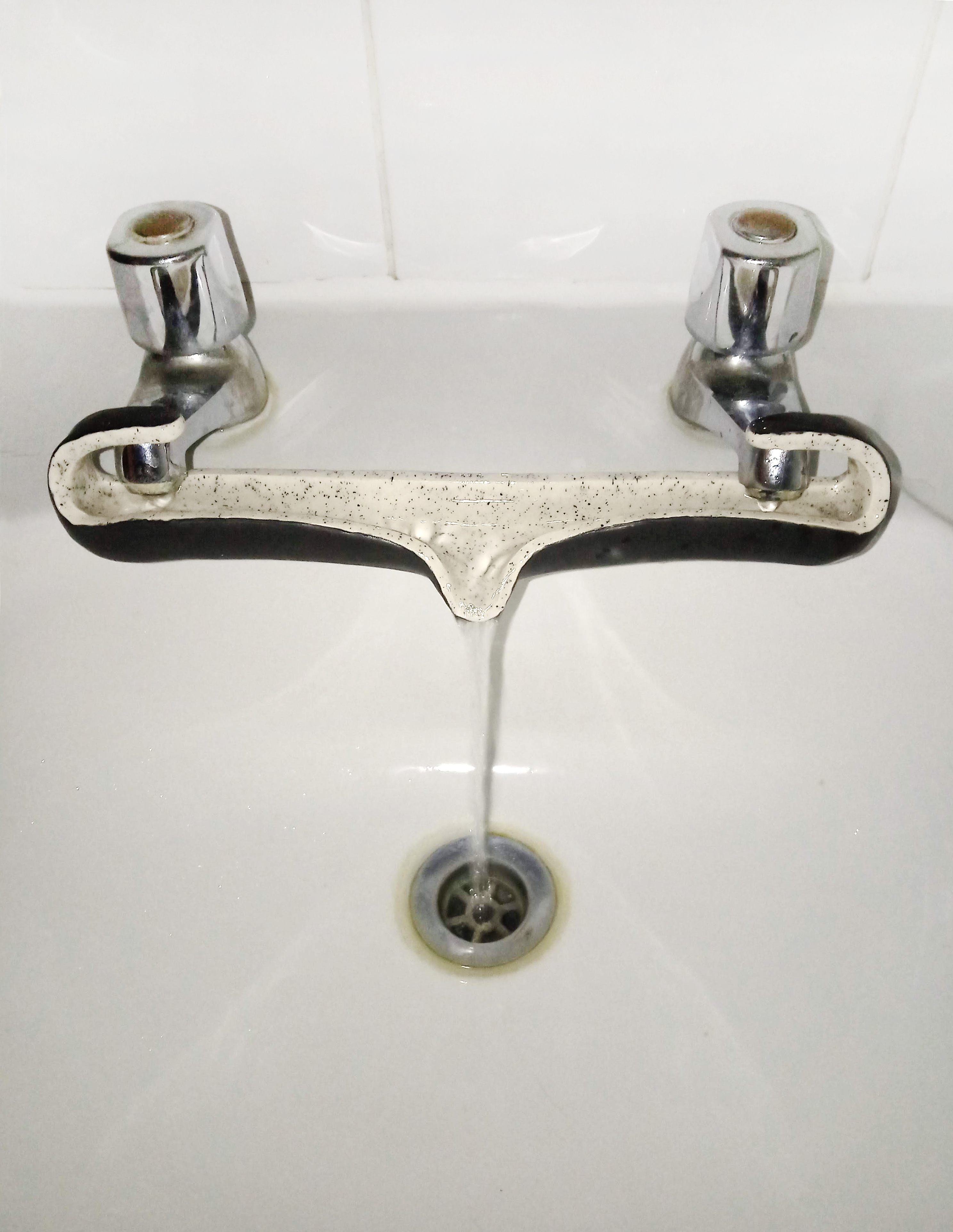 The Temperature blenders are water devices created as an attempt to address and/or fix domestic inconveniences related to old taps, where hot and cold water arrive separately. This double tap design can still be found in many british bathrooms and toilets. The blenders become prosthetic fountain-like extensions of these old taps, providing a sustainable and entertaining relief to temperature discomfort.

It is possible to commission a temperature blender with specific measurements via e-mail.


All ceramic works are protected with bubblewrap and shipped in sturdy cardboard boxes. They are also accompanied by a certificate of authenticity issued exclusively by Tania Blanco.